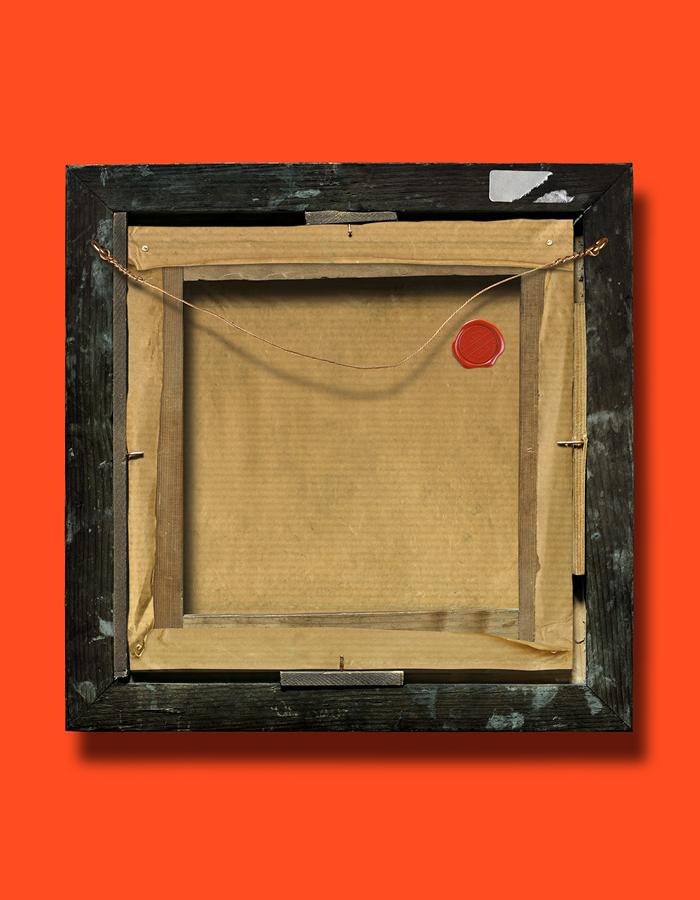 -
Nachtland
Directed by Patrick Marber
Mon-Sat, 7.30pm
Wed & Sat matinees, 2.30pm
Previews: Tue 20 - Mon 26 Feb
Main House
Do you want this hanging over your kitchen table to remind you of your Daddy?
Modern day Germany. Nicola and Philipp argue as they clear out their late father's house. When they find an old painting stashed in the attic, things get savage.
The painting is a quaint street scene from 1920s Vienna; the work of a failed artist who abandoned his original vocation for Nazism… Nicola wants to sell it. Philipp wants to keep it. Philipp's wife Judith wants to burn it.
Nachtland* is a mordant satire about marriage, legacy, the rise of the new right, and the terrible impulses buried deep. The UK premiere is directed by 2023 Tony Award-winner Patrick Marber (Leopoldstadt). Marius von Mayenburg is one of Germany's foremost playwrights. His plays include Fireface, Plastic and The Ugly One.
*Nachtland is an invented German word. It suggests a place of eternal darkness.
This production is supported by Scott Delman and Sonia Friedman
Writer Marius von Mayenburg
Translator Maja Zade
Director Patrick Marber
Designer Anna Fleischle
Lighting Designer Richard Howell
Full casting and creatives to be announced
Relaxed Performances: Mon 11 Mar, 7.30pm & Sat 6 Apr, 2.30pm
BSL Performance: Fri 22 Mar, 7.30pm
Audio Described Performance: Fri 15 Mar, 7.30pm & Tue 16 Apr, 7.30pm. Free touch tours are available on these dates from 6pm.
Captioned Performance: Thu 14 Mar, 7.30pm & Mon 8 Apr, 7.30pm
Sensory Adapted Performance: Fri 12 Apr, 7.30pm
BSL Interpreter: Sumayya Si-Tayeb
Access concession tickets and seats reserved for accessible performances are now available to book online. Click here for more information about booking access tickets online.